The Circle of Doom is a level featured in the Journey to the Dream Mansion video game. In the Japanese release, it is called the "Circle of Death", 死の円. BGM:Bear Trap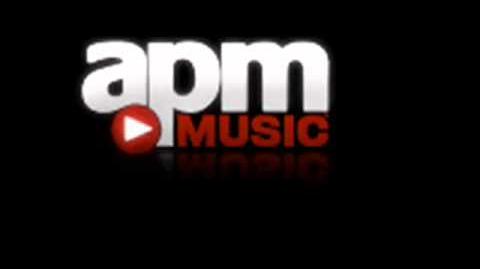 It is an enclosed but large circle, but has wide vestibules leading up to it. This is a somewhat short stage.
Characters
Edit
Motorcycle-type robots.
Melvin (Boss) - Using a walker machine.
Ad blocker interference detected!
Wikia is a free-to-use site that makes money from advertising. We have a modified experience for viewers using ad blockers

Wikia is not accessible if you've made further modifications. Remove the custom ad blocker rule(s) and the page will load as expected.